Opaline
(A Delirium for a Parched Planet)
By Fengar Gael
Opaline begins with the discovery of the charred body of a woman who appears to have consumed vast quantities of absinthe. An investigation leads to a secret distillery producing a highly addictive brew that causes dangerous deliriums: unlikely people fall in love, marble statues spring to life, and an ancient Greek sorceress lets loose a plague that transfigures all mankind.

OPALINE has had two productions in March 2016: at The Secret Theatre in Queens, New York, and the Garage Theatre in Long Beach, California. It was also selected for staged readings at the Utah Shakespearean Festival's New American Playwrights Project, the New Jersey Repertory Company, Long Beach Playhouse, and won the Playwrights First Award from over 300 entries.
---
SYNOPSIS
---
Scenes from the productions at the Garage Theatre in Long Beach, California, and The Secret Theatre in New York City.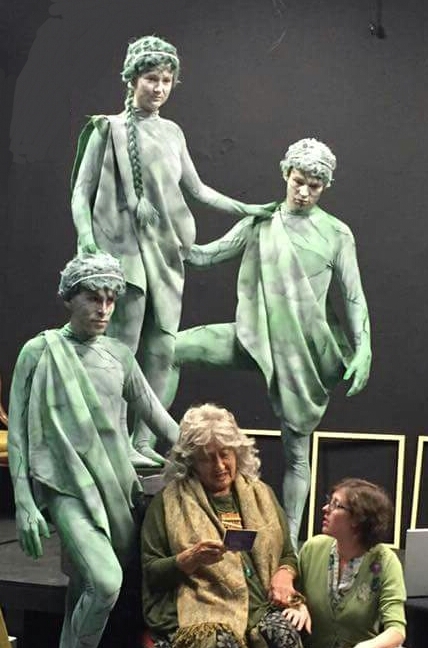 Circe(s), Opaline and Bibe. Garage Theatre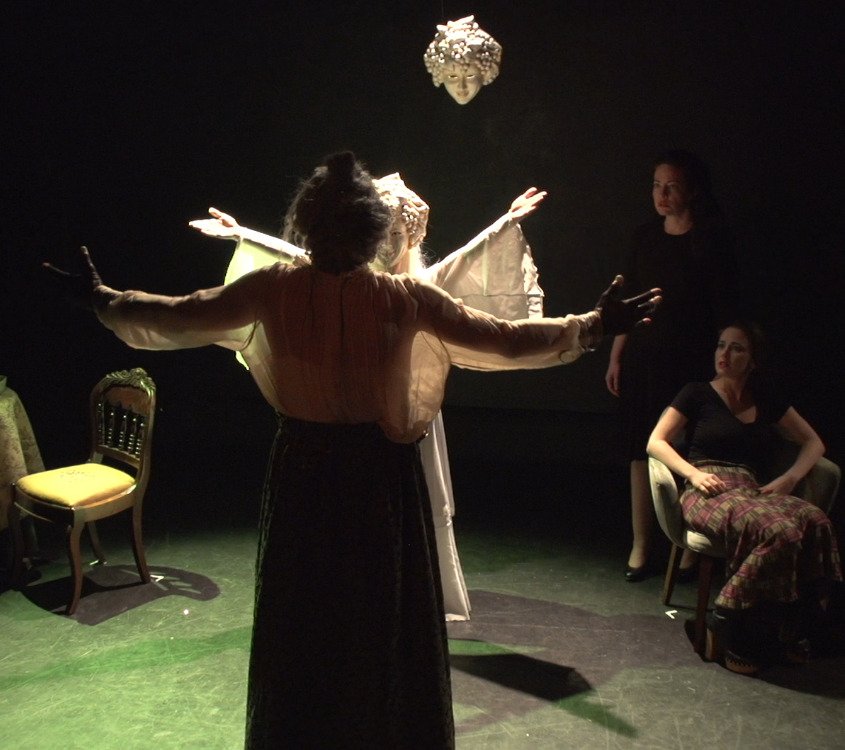 Circe and Opaline. Secret Theatre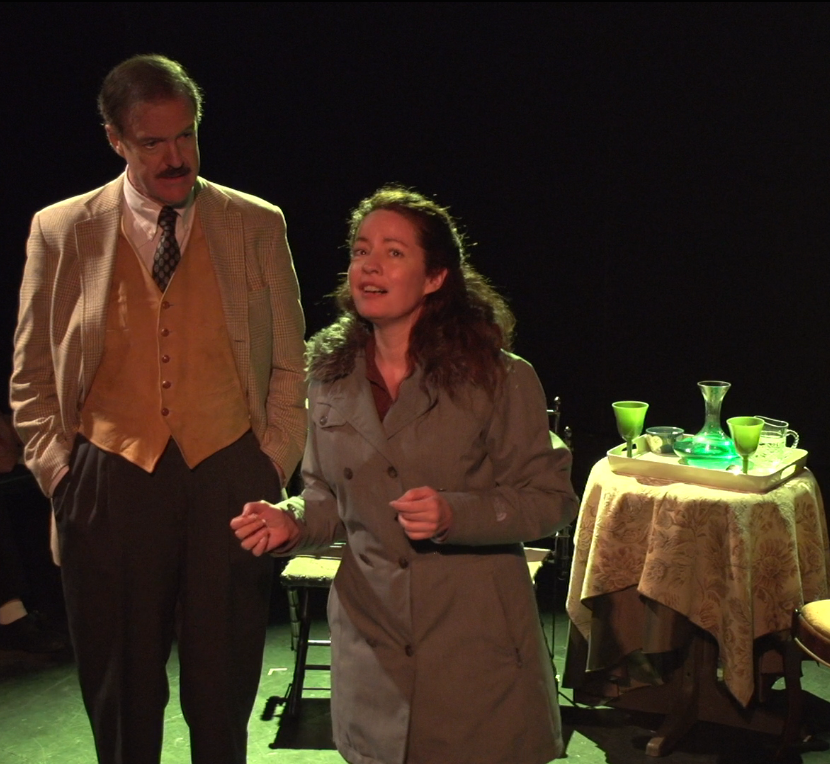 Celestia and Hargraves. Secret Theatre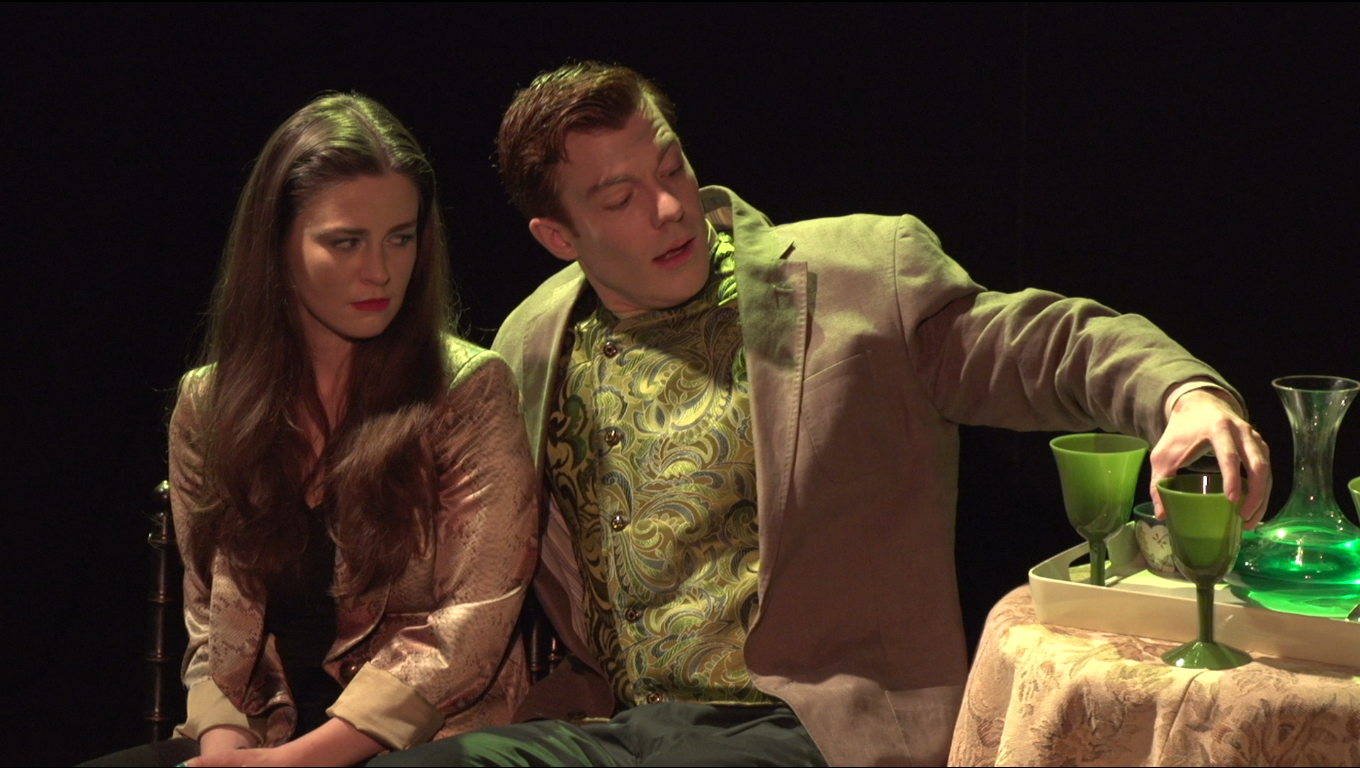 Gaston tempting Bibi. Secret Theatre